4 tags
5 tags
1 tag
7 tags
Amazon to Revive 'Zombieland' for Streaming-Video... →
Amazon.com's studio arm said it would develop a new comedy series based on the 2009 cult-favorite film "Zombieland" as part of its efforts to lure fans of original programming content to its streaming-video service. (read more)
4 tags
4 tags
10 tags
6 tags
6 tags
8 tags
8 tags
7 tags
8 tags
10 tags
7 tags
1 tag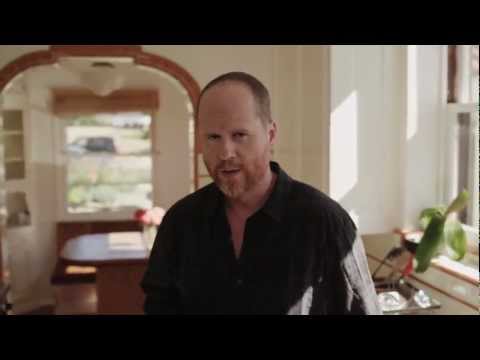 3 tags
5 tags
7 tags
3 tags
3 tags
4 tags
10 tags
Zombie Pub Crawl to Benefit Puppies (Stratford,... →
Zombies will be invading the bars of Stratford this Friday to raise money for a dog park during the "Howl at the Moon" zombie pub crawl. More than 100 of the walking dead are expected and professional makeup artists will transform people into zombies and send them off to join their pack for feeding. (read more)
7 tags
3 tags
7 tags
Clueless Gamer: Conan O'Brien Reviews "Resident... →
Conan discovers the joys of zombie slaughter in his Clueless Gamer review of "Resident Evil 6".
9 tags
7 tags
11 tags
9 tags
Hello Giggles' Item of the Day: Zombies, Run! →
I'm not a runner. It's really an issue of motivation. I know, I know, health, strength, self-confidence, etc. Whatever. I'm most effective either running to something, like an ice cream truck, or from something, like zombies. That's why "Zombies, Run!" is so wonderful. "Zombies, Run!" is mobile app game that gives your run a fun purpose. In this game you are Runner #5, assigned to collect badly...
7 tags
8 tags
8 tags
7 tags
7 tags
REALTOR.com's "Sixteen Fortresses for Staving Off... →
Lucky for me, one's in Connecticut…
6 tags
7 tags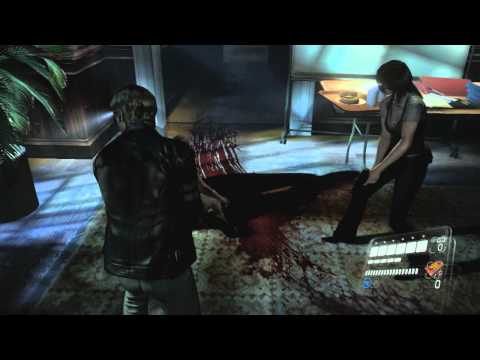 6 tags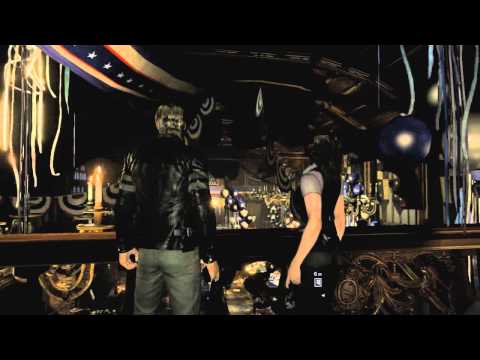 6 tags
6 tags
8 tags
7 tags
6 tags
4 tags
RE6: E3 Live Stream
Don't miss Resident Evil 6 gameplay live streams - 3pm PST/11pm GMT on http://twitch.tv/capcomunity!
7 tags
Forbes' List of Best Zombie Apocalypse Films, TV... →
4 tags
"I believe 2012 is the Year of "Resident Evil". Several games of the..."
– Hiroyuki Kobayashi (Producer of Resident Evil:Damnation)